Background
since 2000 I was part of CU2, a social media platform where you could create your own public profile using HTML/CSS and a lot of animated GIFs, pictures of yourself and famous actors (think Leo Dicaprio) and questionnaires filled out by you to show your personality. 
(Unfortunately I was not able to retrieve my beautiful profile anymore)
History
22% of Dutch teens between 10 and 19 years old used the platform (before there was Hyves, MySpace, Facebook, ...). In 2005 the university conducted a study that indicated 78% of the young people only got positive reactions on their profile which increased their confidence.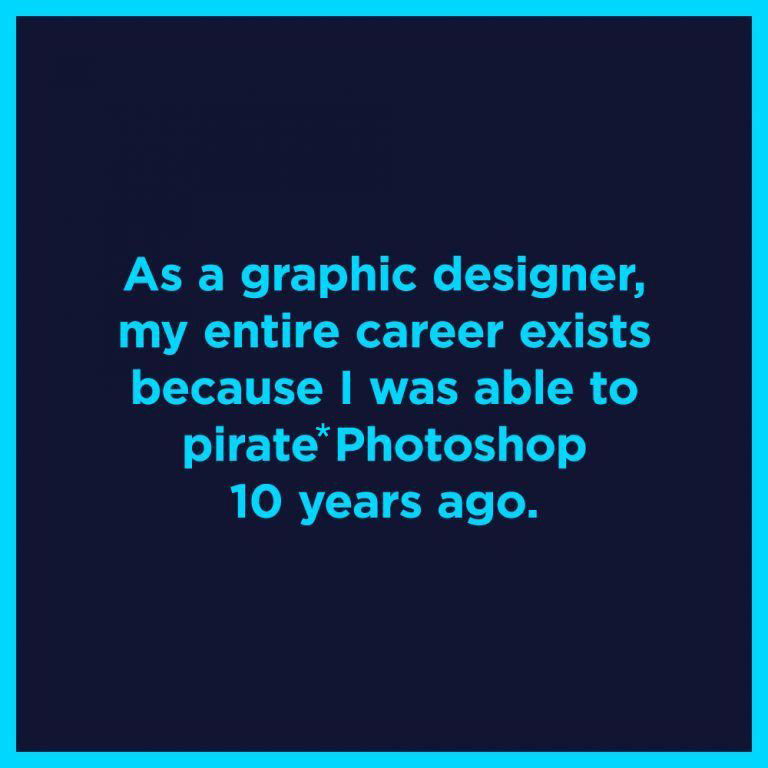 THE PROJECT
All I asked for was a picture of the 'client' and to name their favorite brand.
(don't judge, this was teenager life nineties generation :)